Welcome to Assorted Eats!
Discover simple and delicious Asian recipes, techniques, and traditions here.
Hello! I'm Rachel, the creator of Assorted Eats. I have always enjoyed cooking and exploring new recipes, especially Asian cuisines. Over the years, I have accumulated lots of great recipes! I would love to share them with you in a way that makes cooking simple and enjoyable. Click here to read more about me!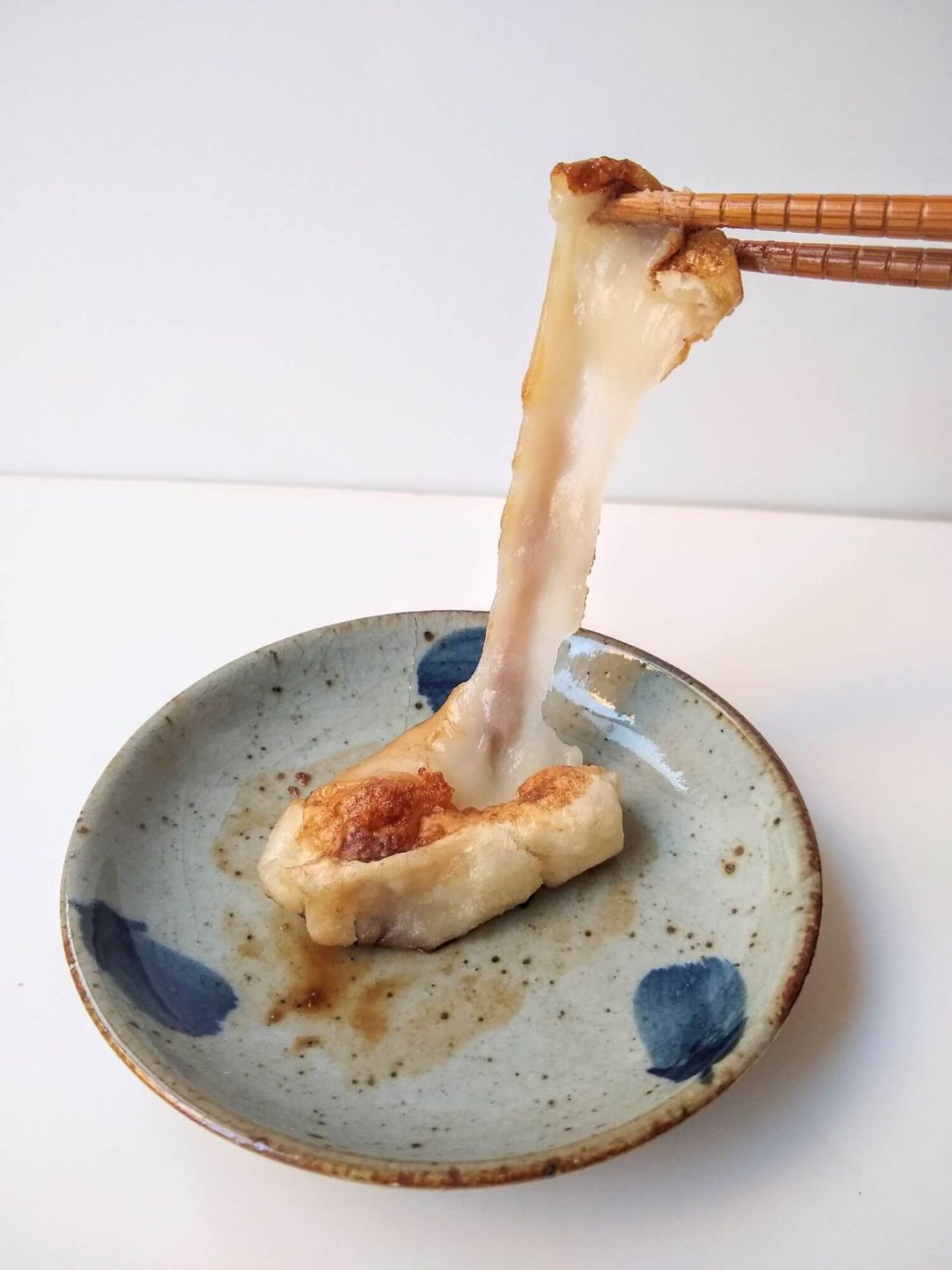 ---
Subscribe for free recipe updates!
Sign up for weekly newsletters that share free recipes and updates!
---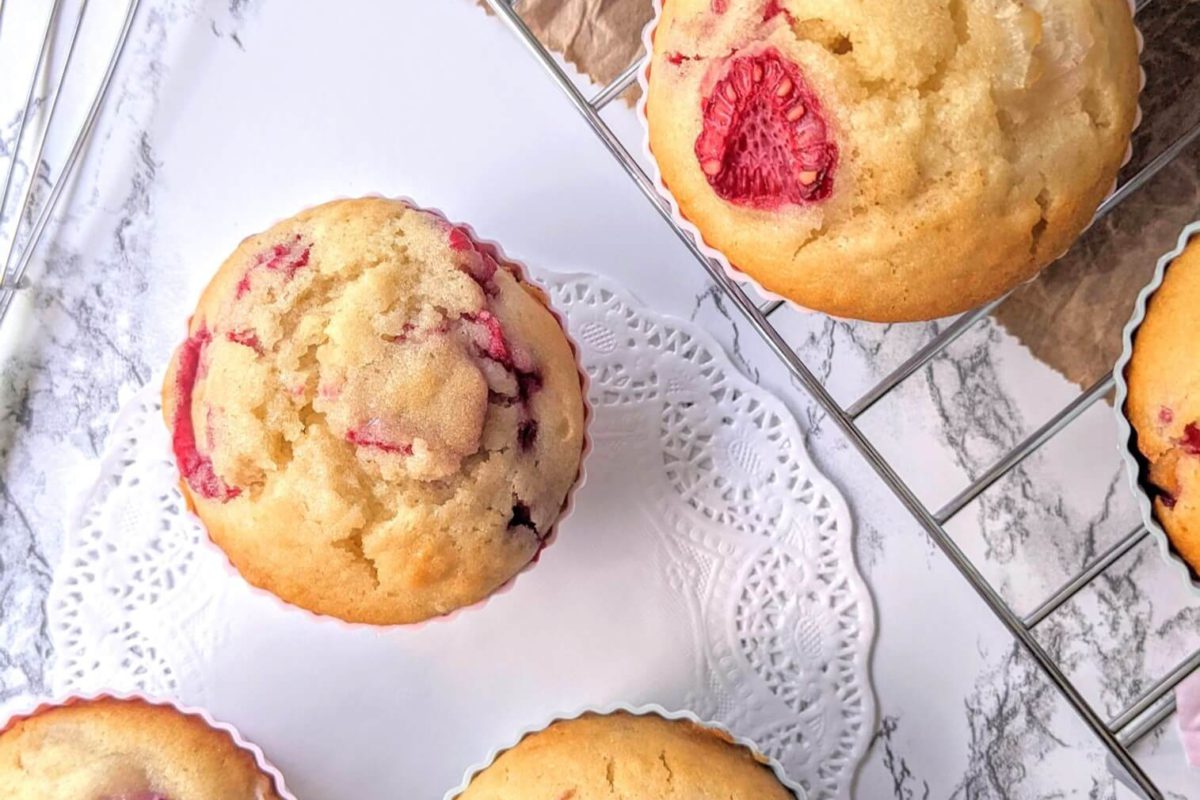 These raspberry lychee muffins are soft, moist, and only need one bowl to make. The canned lychee juice adds extra flavor to the muffin, and the raspberries add a nice…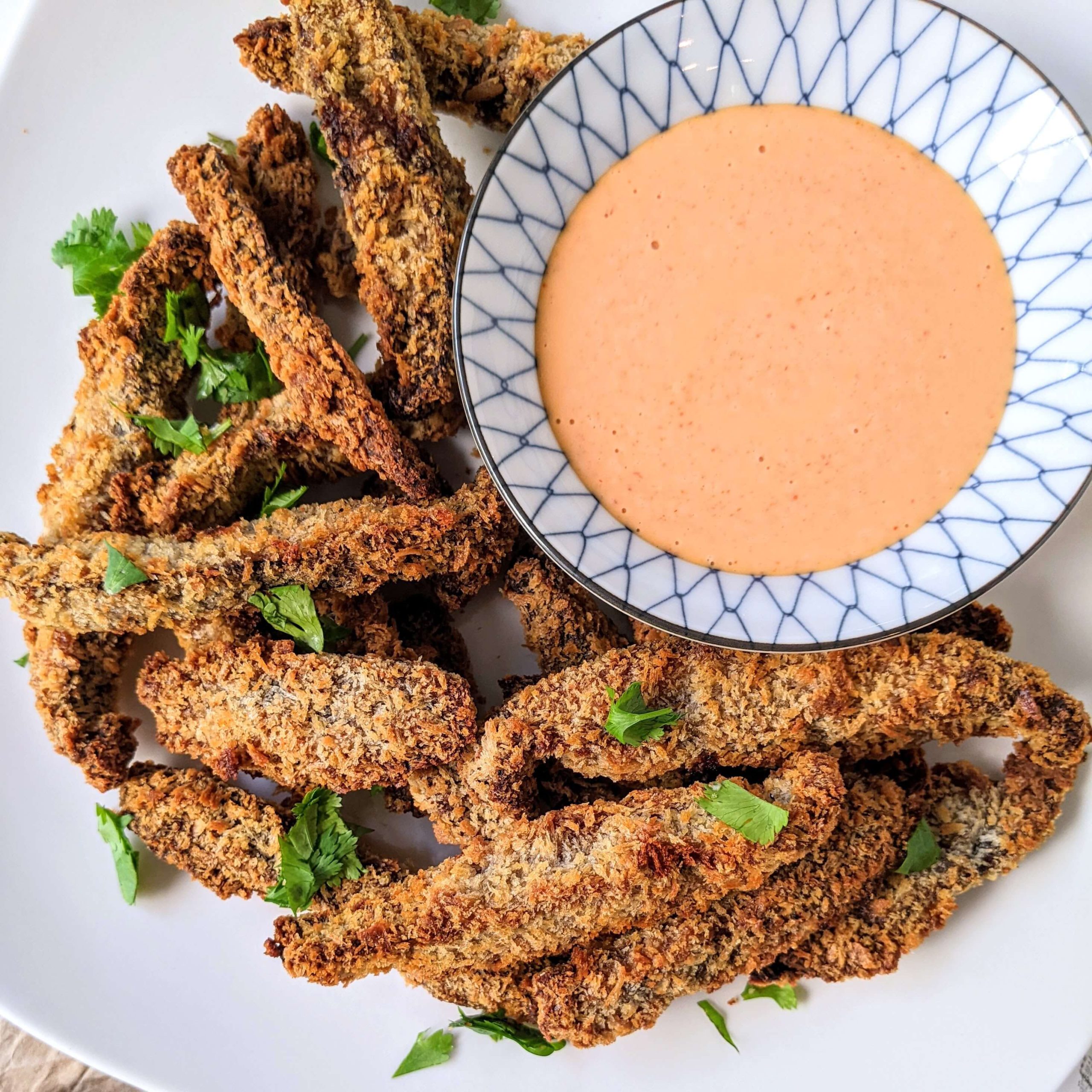 Crispy portobello mushroom fries are simple to make and require only a few ingredients. Enjoy them on their own or with your favorite dipping sauce for an amazing appetizer/side dish!…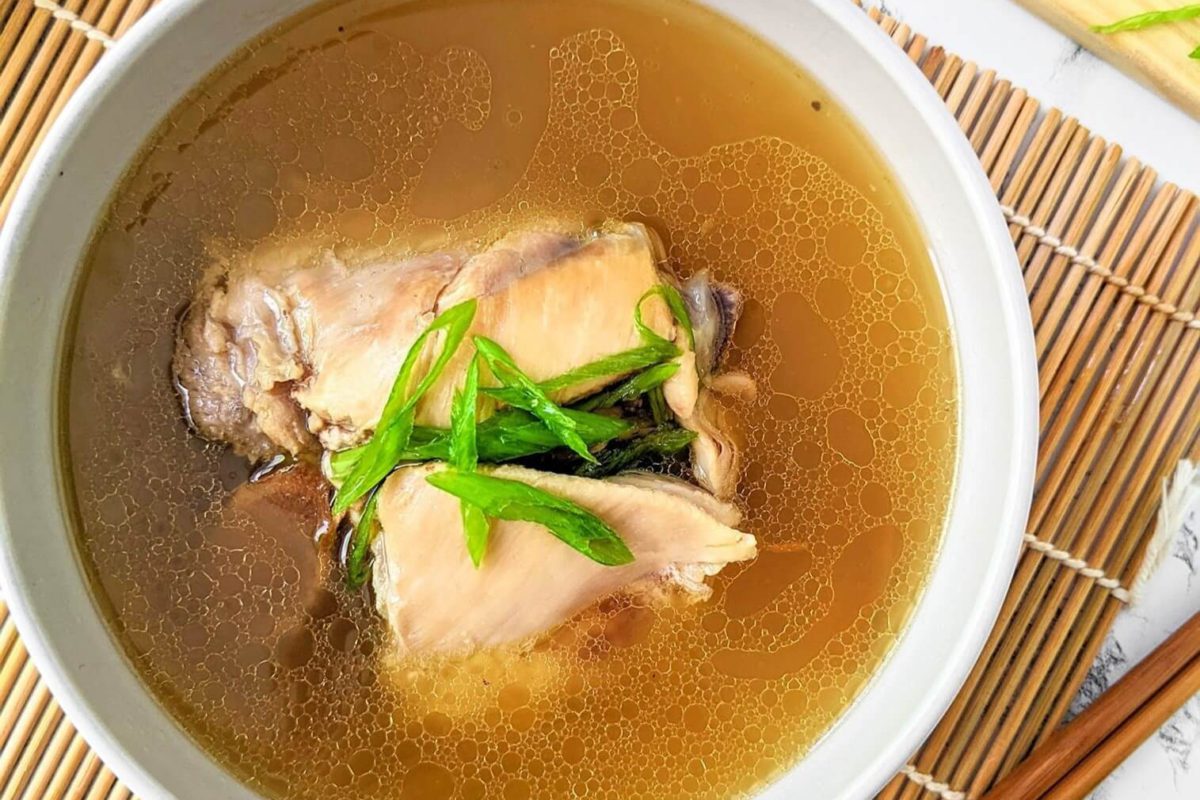 This hearty, warming chicken soup has a rich flavor yet is simple to make! With only six ingredients, it is a classic staple of Taiwanese home cooking. Taiwanese sesame oil…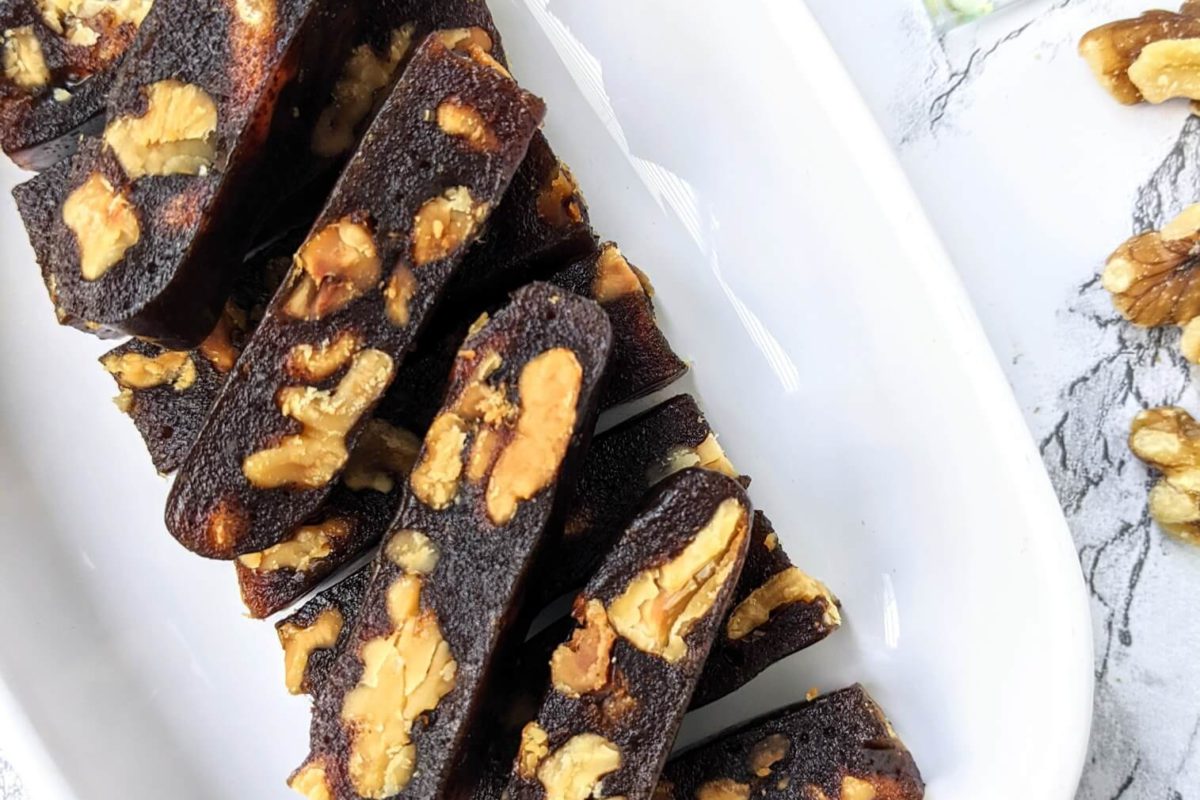 This Chinese red date walnut candy is soft, chewy, and nutty! The light sweetness and toasted walnuts work together well to satisfy any sweets cravings. Chinese date walnut candy/jujube walnut…